Description
This 10.5W retrofit Integral LED AR111 delivers brightness similar to a 75W halogen lamp, in warm white colour temperature. It features 920lm Nominal lumen output, CRI >80 and 9 Nichia multi LEDs. With a narrow 35 degree beam angle, the lamp provides ideal object lighting for food in restaurants, artwork in galleries and any retail environment.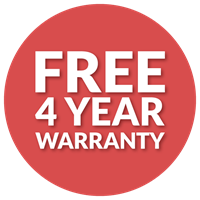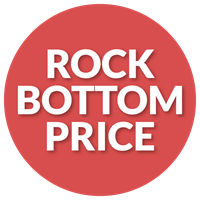 Warm White
Dimmable with compatible transformers and dimmers
Why Buy Integral with Ryness?
Integral is a UK electronics company meeting the challenge to create a comprehensive range of well-priced, innovative LED products that perform, save you energy and money, as well as benefiting the environment. Ryness recommends Integral LED bulbs as the best in their price point. Three Integral LED bulbs have already been named "Which Best Buys".

You can buy Integral LEDs from Ryness with complete peace of mind - we are the only retailer to offer an extra year of warranty at no extra cost. In the unlikely event of a bulb failure within four years (returns rates are less than 1%) we will simply send you a new bulb completely free of charge.

Payment & Security
Your payment information is processed securely. We do not store credit card details nor have access to your credit card information.